Why it matters
It is difficult to survive and thrive in a racist set of systems.
"It is incredibly difficult to characterize the challenges or opportunities for improvement because it's all compounded. Each issue dramatically impacts the others. The entire system is interconnected and broken…creating pain in every area. The compound effect of it all is crushing."
We support and learn from our region's leading community organizations.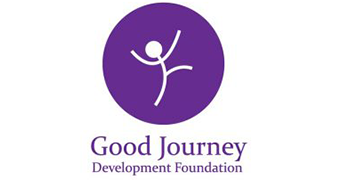 Beyond Housing
Beyond Housing is a nationally recognized, comprehensive community development organization dedicated to transforming the St. Louis region's under-resourced communities to...
Dutchtown South Community Corporation
Dutchtown South Community Corporation (DSCC)'s mission is to advance neighborhood vitality through community empowerment, housing stabilization and real estate development....