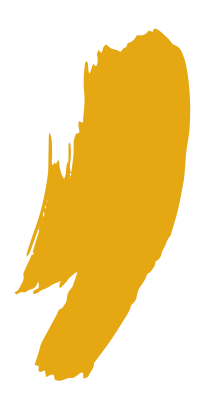 Deaconess' strategic plan calls for engaging local United Church of Christ congregations to support the Foundation's child advocacy ministry.  In partnership with the largest child advocacy organization in the United States, the
Children's Defense Fund
, Deaconess sponsors a network of CDF Freedom Schools®. CDF Freedom Schools® provide meaningful engagement opportunities for congregations by placing them in proximity to the needs of children in order to inform faith-based advocacy.
CDF Freedom Schools® are intergenerational, culturally competent summer programs, built on literacy, leadership and social advocacy. The curriculum is rooted in the Civil Rights Movement's Freedom Summer, and was originally conceived and proposed by Charles Cobb, a UCC college student.
Deaconess embraces the Freedom School intent of being a "movement building mechanism" and intends to advance it as such for area UCC congregations.
The six-week program provides literacy building activities, empowerment, meals, snacks and activities, including field trips, at no charge to families. The CDF model also includes extensive testing and evaluation to measure academic progress.
The sites serve a total of 140 scholars recruited from Saint Louis Public Schools, Hazelwood and Webster Groves School Districts and the UCC congregations. Enrollment is free and open to all families.
2022 CDF Freedom Schools® Program Information
Please contact Deaconess Foundation with all inquiries/questions at
cdffreedomschools@deaconess.org or 314.436.8001.
Please do not contact the individual host sites.
11370 Old Halls Ferry Rd.
Florissant, MO 63033
Deaconess Center for
Child Well-Being
1000 N. Vandeventer Ave.
St. Louis, MO 63113
(Physically located at
Eden Theological Seminary)
475 E. Lockwood Ave.
Webster Groves, MO 63119
Frequently Asked Questions
Frequently Asked Questions
Volunteer with Us
Individuals and small groups are invited to join us to lead and/or assist with engaging activities during after-care from 3 p.m. to 4 p.m. at each of our four CDF Freedom Schools® sites.
Interested?
Call (314) 436-8001